~~~~~ WELCOME ~~~~~
Wisconsin Ave. church of Christ
1508 Wisconsin Avenue SW
Huron, SD 57350-3834
(605) 352-6848

---
The church of Christ in Huron Invites You to Share in the Gospel with Us…
In all the confusion and division in religion today, God's simple plan of salvation is often overlooked, but the Bible reveals God's plan very plainly. Each of the following is necessary according to God.
Hearing the Word -- Romans 10:17
Believing the Gospel -- Mark 16:16
Repenting of your sins -- Acts 2:38
Confessing Jesus -- Romans 10:9-10
Being Immersed in water for the forgiveness of sins -- Acts 10:47-48; Romans 6:3-4
At immersion (baptism), a person is saved and begins to walk in newness of life. But a person must continue ...
Being Faithful to God -- Matthew 24:13

The church of Christ in Huron meets at 1508 Wisconsin Avenue Southwest. We meet for worship on Sunday at 11am and 2pm. We also have Bible classes here at the building on Sunday morning at 10am and on Wednesday evening at 7pm. Our radio program "Truth for the World" airs at 9:30am Sundays on AM station KOKK.
If you have would like to study the Word of God through correspondence course by mail or in a personal Bible study in the privacy of your home, please call us at (605) 352-6848, or contact us at:
Wisconsin Ave. Church of Christ
1508 Wisconsin Avenue SW
Huron, SD 57350-3834.
"Go into all the world and preach the gospel to all creation." Mark 16:15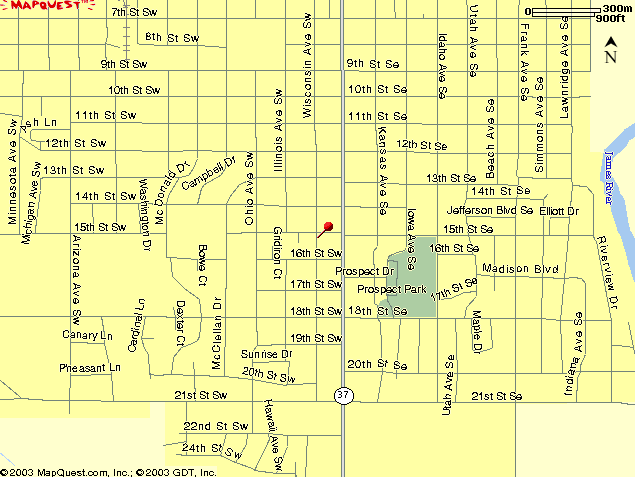 ~~~~~ upcoming events in Huron, SD ~~~~~
• Churches of Christ in our region routinely host an area-wide singing on the fifth Sunday of months with five Sundays in them. At 4pm on October 29, this event will be hosted by the Wisconsin Ave. church of Christ in Huron, SD. Visitors are welcome to peaceably attend, enjoy the congregational acappella music, and stay for the meal immediately following the singing.
~~~~~~~~~~~~~~~~~~~~~~~~~~~~~~~~~~
(Click here to see a list of some events being hosted by congregations possibly in your area.)
Acapella Singing

---

MEETING TIMES
~~~~~~~~~
Sunday
Bible Study
10.00 a.m.

Worship
11.00 a.m.
~~~~~~~~~
Wednesday
Bible Study
7.00 p.m.

---
If you are a first-time visitor to our site, please fill out our visitor's card so we may have a record of your visit.
If you have some needs we may be able to help you with, please fill out our visitor's card so we may know of those needs.